Mobile IV Therapy
IV hydration therapy (also known as infusion therapy) is a common, low-risk procedure used by doctors, nurses & paramedics to rehydrate the body intravascularly, bypassing the gastrointestinal tract. In short, it's the fastest, most efficient delivery method to distribute vital fluids & nutrients throughout your body.
Our friendly team is made up of experienced nurses, paramedics and EMTs.  Our service comes to your home, business, or hotel room and each infusion typically takes about 30-45 minutes.
People often ask why we offer a mobile iv therapy service and we have found that our clients prefer to get their treatments in the comfort of their own home.  If a patient isn't feeling 100% we want to help them start feeling better as soon as possible.  There is no need to drive, fight traffic, and sit in an office with other sick and possibly contagious people.  Take a look at our FAQ page for other questions.
OUR TREATMENTS
For athletes, business travelers, health & wellness gurus and everyone else in between, our vitamin-infused cocktails are perfect for combatting:
Discover the science behind iV hydration and why our vitamin infusions are one of the quickest ways to recovery.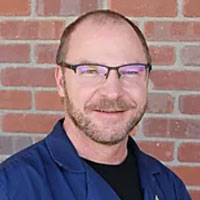 Doc Mallory
Trevor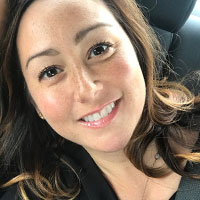 Leslie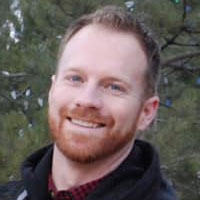 Ryan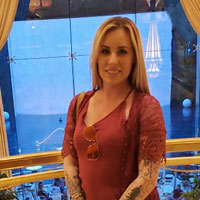 Jess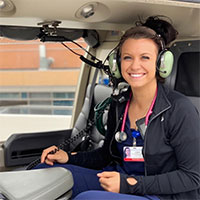 Aimee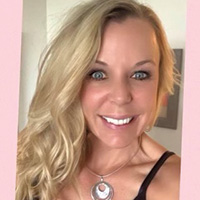 Kristy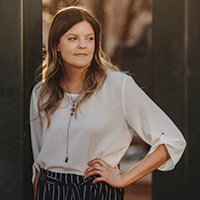 Chelsea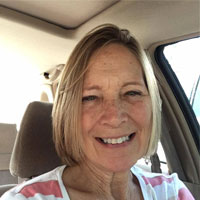 Mary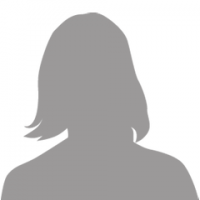 Laura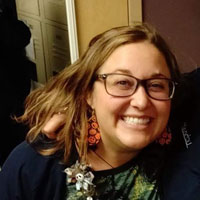 Shelby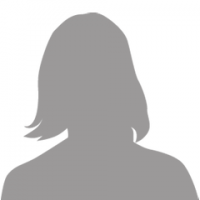 Brooke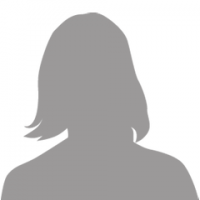 Margie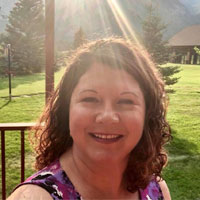 Amanda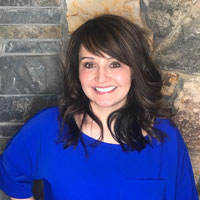 Melanie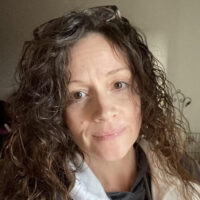 Jessica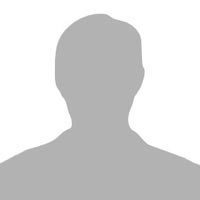 Brock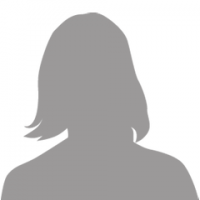 Leah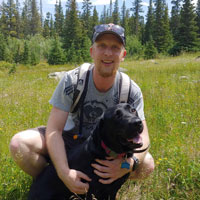 Luke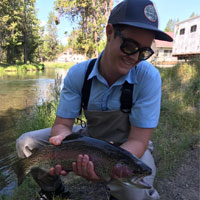 Andrew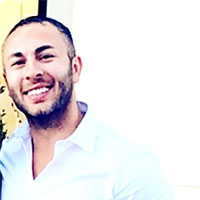 Belit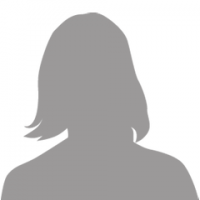 Erin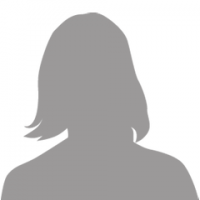 Lisa
CONTACT US
The most effective & medically safe way to rehydrate your body. Treating the cumulative effects of dehydration caused from a hangover, stomach bug/food poisoning, flu, jetlag, athletic overexertion, and even general exhaustion by licensed medical professionals in the comfort and privacy of your home, hotel or private office. If we can assist you in any way please don't hesitate to ask us a question or feel free to call us at: (970) 834-3443
IV Rehab is proud to be the first company in Fort Collins to offer mobile infusions.  Check out the this article by the Coloradoan about our Mobile IV Therapy.